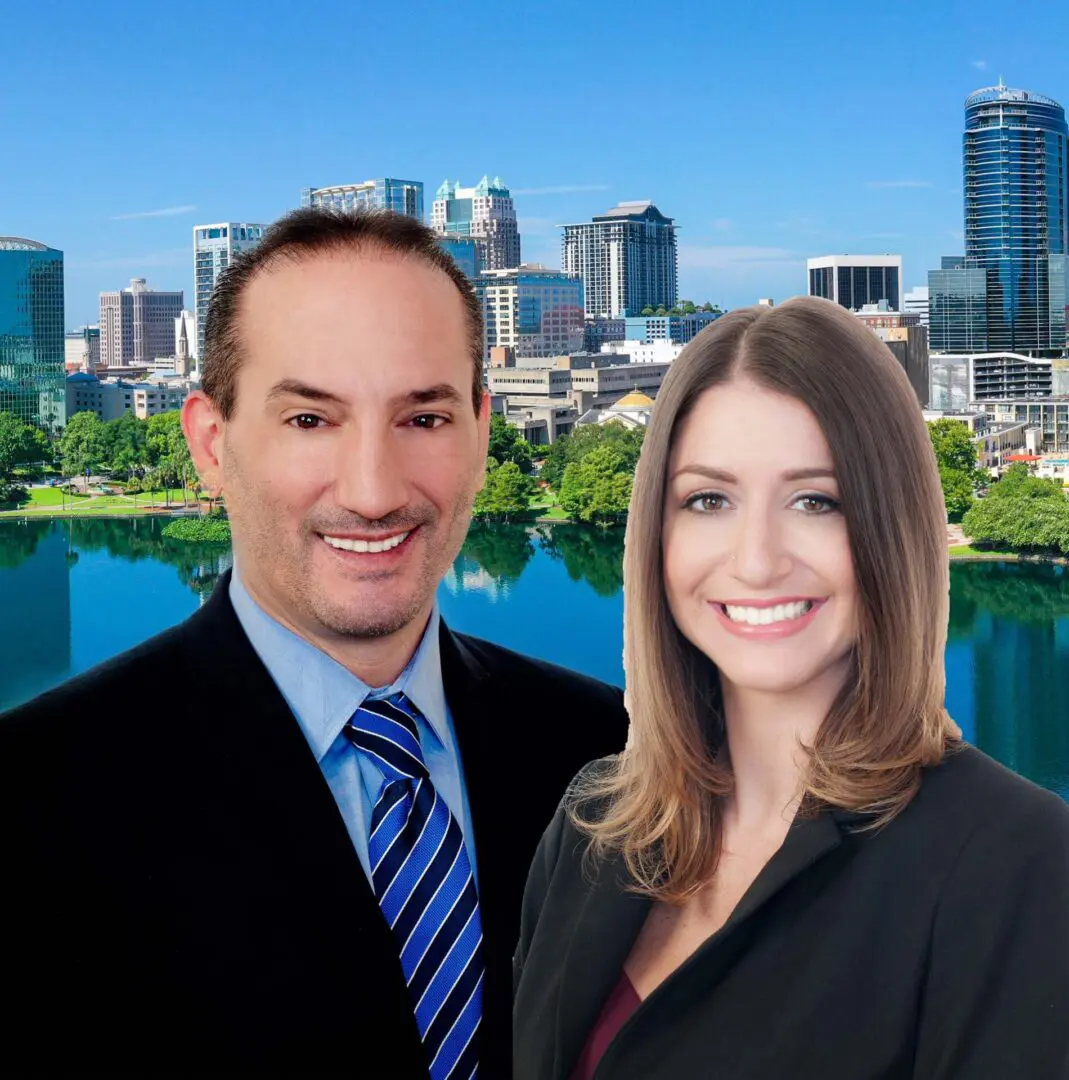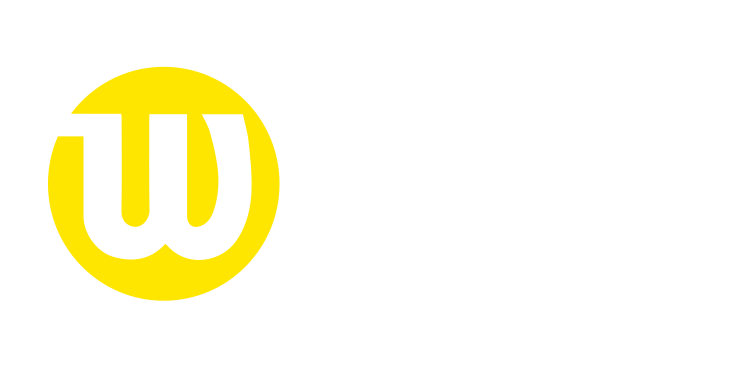 Free Initial Consultation
Available 24 Hours, 7 Days a Week
Over 20 Years of Experience
Uncontested Divorces in Florida
Orlando Divorce Attorneys
We represent people throughout the Orlando and Central Florida area in uncontested divorce cases. If you are involved in a divorce case where both you and your spouse are in agreement on all of the issues, call us today to speak with an experienced Orlando uncontested divorce attorney. We work to protect your interests and to assist you in resolving your situation in an effective and efficient manner.
Uncontested Divorce:
An uncontested divorce can be done when the parties are in agreement as to all of the issues in their case. All of the documents for the divorce can be drafted, reviewed, and signed by the parties prior to the case being filed with the Court. Once the case is filed, the Parties need to ensure that they follow the proper procedures and process to have a Final Judgment entered dissolving their marriage.
Benefits of Retaining an Attorney
Even in an uncontested divorce case you should strongly consider retaining the services of an attorney to assist you. A divorce attorney will explain and advise you on the effect of the provisions of your agreements and ensure that your agreement complies with Florida law. An experienced attorney will also provide you with recommendations on issues and provisions that you may not have considered to better protect your interests. Finally, an attorney will know the Court process and procedures necessary to finalize your divorce as quickly as possible.
We see a number of uncontested divorce cases where parties failed to retain legal representation only to later find out that their settlement agreement and/or parenting plan did not accurately reflect what they believed the agreement to be or that it failed to include critical provisions on issues and failed to protect their interests. Speak with one of our attorneys to find out more about how we can assist you with your divorce process.
Attorney can only Represent One Party
Even in an uncontested divorce, an attorney can only represent one of the parties as there is still an inherent conflict of interest in representing both parties in a divorce.
Orlando Divorce Attorney:
Call us today to speak directly with one of our experienced Orlando divorce attorneys about your situation. Our attorneys have handled thousands of cases during their legal careers. We work to protect your interests and to assist you in resolving your situation in an effective and efficient manner.