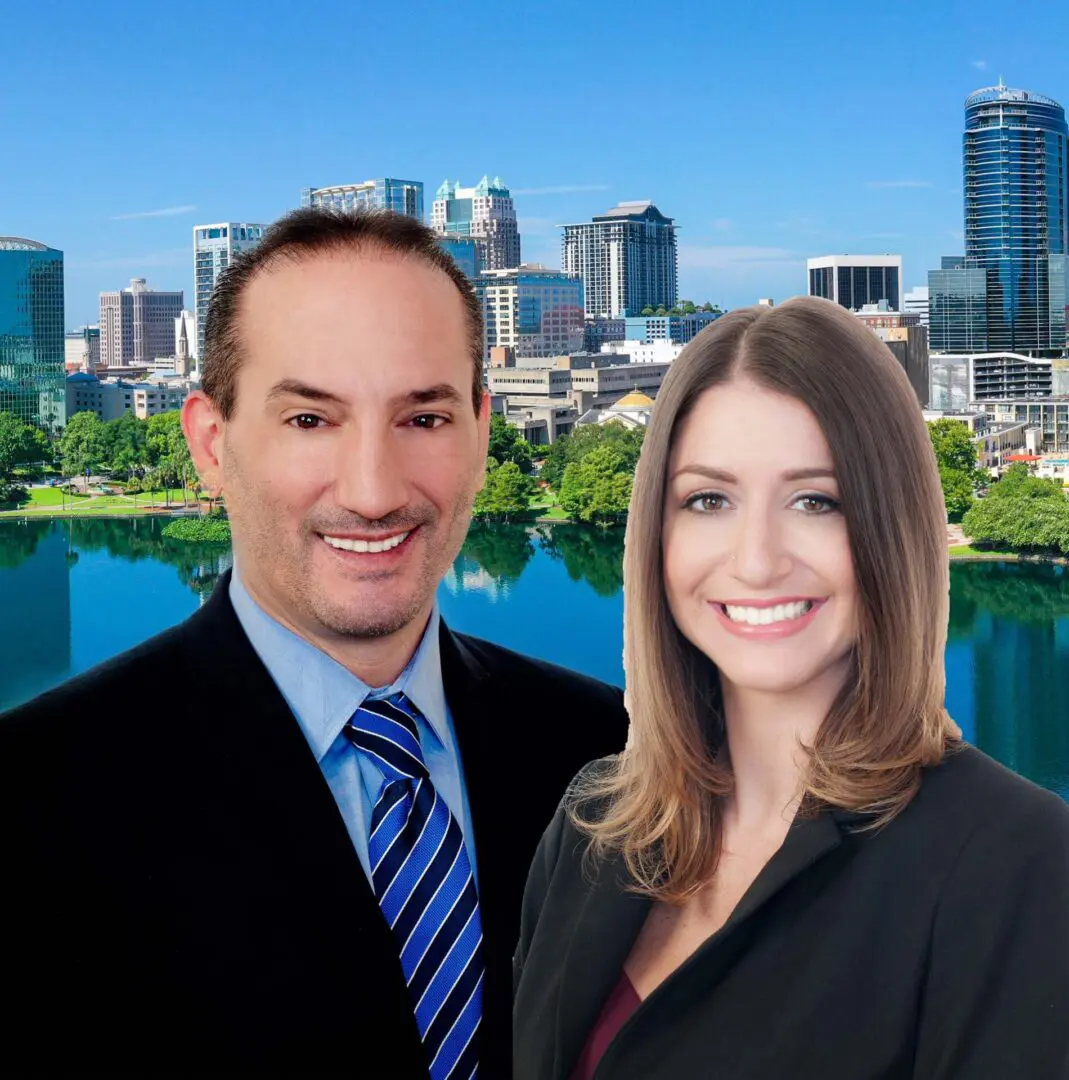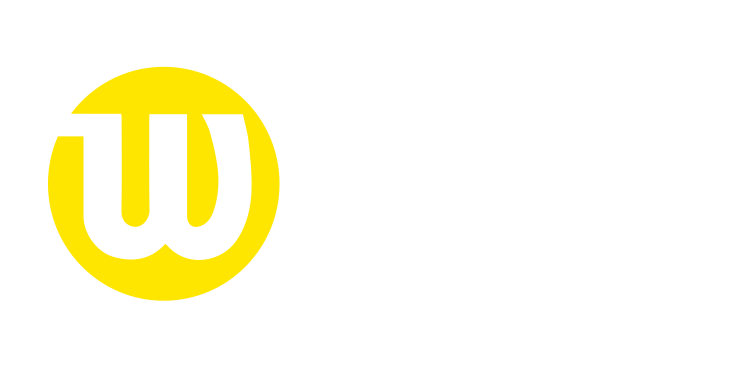 Free Initial Consultation
Available 24 Hours, 7 Days a Week
Over 20 Years of Experience
Florida Divorce Mediations
We represent people throughout the Orlando and Central Florida area in divorce cases. If you are involved in a divorce case, call us today to speak with an experienced Orlando divorce attorney. At the Wilson Law Firm, we work to protect your interests and to assist you in resolving your situation in an effective and efficient manner.
Mediation:
In every contested case, the parties are required by the Court to attend a mediation before they can proceed to trial. Many of the Judges will not hear non-emergency motions prior to the Parties attending mediation as well. Courts have found that this is an effective process to resolve most cases and thereby free up limited Court resources and time.
The mediation process is an opportunity for the parties to resolve their disputes through an agreement and thereby avoid the additional time, expense and risk to both parties of trial. It is important for both parties to be reasonable and have realistic expectations and awareness of how the law applies to their situations in order to have an effective mediation process.
Only the parties, their attorneys and the mediator are allowed to be present during the mediation. Parties cannot have a relative or third-party present without the consent of the other party. In addition to being private, mediations are confidential, with a few exceptions. Most mediations are conducted virtually these days as well, allowing parties the opportunity to attend mediation from any location that has internet access.
Mediator:
A mediator will work to assist the parties in reaching an agreement, but does not make any legal decisions or rulings. It is also important to note that while their goal is to have the parties reach a resolution, a mediator is not representing either party's interests, nor are they going to prevent you from agreeing to things that are unfair or not in your best interest.
If you have an attorney representing you at mediation, they will advise you on your case and the how the law applies. Our attorneys work to ensure that your rights and interests are protected at mediation.
Preparation for Mediation:
Since the goal of the mediation process is to reach an agreement, it is important to properly prepare the case before going to mediation so that the parties have a better chance of resolution. This includes having exchanged any financial documentation necessary for the parties to reach a resolution.
A list of the issues and an outline detailing the assets, debts, and incomes will also be necessary in order to have an effective mediation. If there are minor children, it is important to have discussed a parenting plan, time-sharing, and child support prior to the mediation as well.
Our attorneys will prepare your case for mediation and discuss the legal issues with you prior to mediation.
Orlando Divorce Attorney:
Call us today to speak directly with one of our experienced Orlando divorce attorneys about your situation. Our attorneys have handled thousands of cases during their legal careers. We work to protect your interests and to assist you in resolving your situation in an effective and efficient manner.