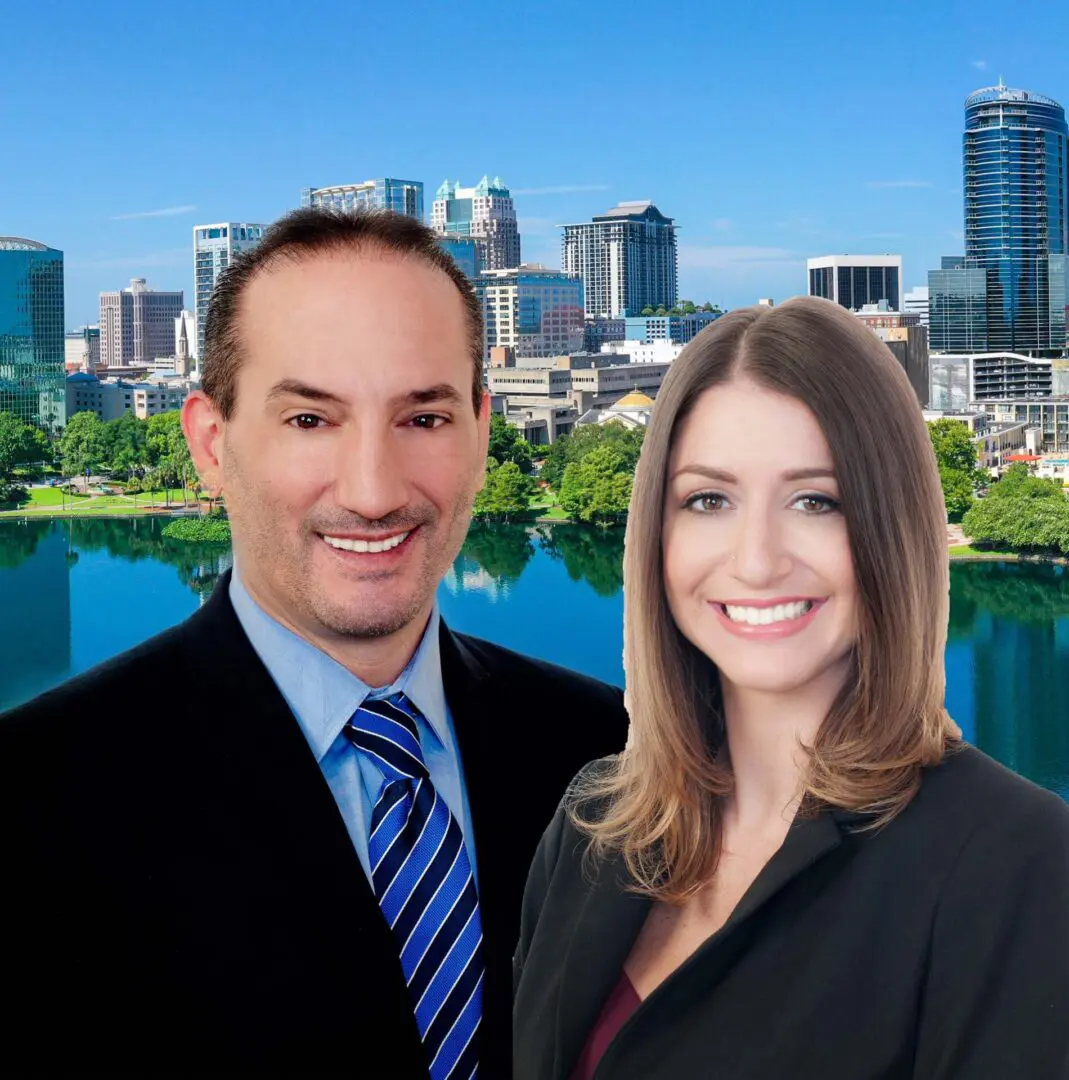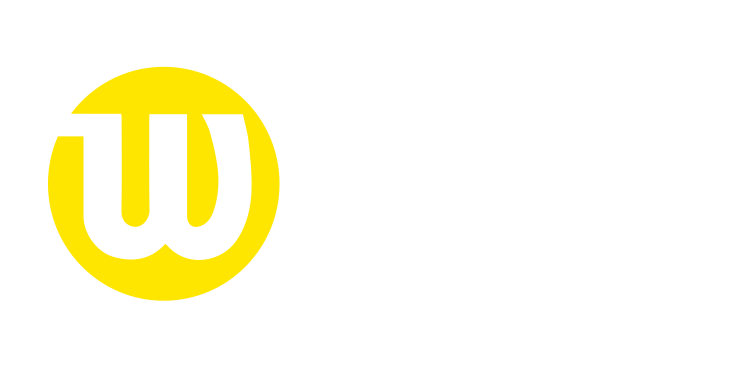 Free Initial Consultation
Available 24 Hours, 7 Days a Week
Over 20 Years of Experience
The Wilson Law Firm represents individuals who have been charged with criminal felony, misdemeanor, and DUI offenses in the Orlando and central Florida area. In every case we handle, our goal is to keep our clients informed of their legal rights and options, and to protect their interests and freedom to the fullest extent possible.
Call Us Today: (407) 648-5255
If you or a loved one have been arrested for a criminal offense, call us today to speak with a experienced Orlando criminal attorney about your situation. An experienced Orlando criminal attorney will be able to recognize the legal issues that exist in your case and properly prepare and present your defenses. In many criminal cases, a properly prepared defense will result in either reduced penalties, reduced charges, or a dismissal of the charges. Even in criminal cases where the evidence of guilt is overwhelming, a properly prepared defense and presentation of mitigating circumstances by a Orlando criminal attorney can result in significant decreases in the penalties you receive.
Experienced Orlando Criminal Attorney:
Attorney Joel Wilson is a former felony prosecutor who has handled thousands of complex felony, misdemeanor and DUI cases. Joel is also an experienced trial attorney, having tried numerous cases during his career. While most cases do not result in a trial, there are some that will go to trial. When a case cannot be resolved except by trial, you will want an experienced trial attorney to present your side of the case in a persuasive and effective manner. For more information about Joel's background and experience, please visit our attorneys link on the top of this page.
Free Initial Consultation – Available 24 Hours a Day:
We provide a free initial consultation. During this consultation you will meet with an Orlando criminal attorney to discuss your case. We will go over the criminal process, your legal rights and options, and the cost for our services. For many people this is their first contact with the criminal justice system. The system can be confusing to understand. This can make an already stressful situation worse. We work to alleviate this stress as much as possible for our clients by keeping them informed about their case and their options.
Florida Criminal Defenses:
The defenses available in a case can vary significantly depending on the evidence, facts and circumstances surrounding the case. In some cases, evidence may be suppressed due to errors on the part of law enforcement. In others, the State may lack the necessary physical or testimonial evidence to prove beyond a reasonable doubt that the defendant committed the crime. For more information on the defenses that may be available in your case, call us today to speak with a Orlando criminal attorney or visit our criminal defense page.
An experienced Orlando criminal attorney will be able to recognize the defenses that may be available in your case and help protect your freedom, rights and interests.
The Defendant's Rights:
A defendant has the following rights in a criminal case:
1) The privilege against compulsory self-incrimination which includes the right to plead not guilty.
2) The right to a trial in which the State must prove your guilt beyond a reasonable doubt.
3) The right to a speedy and public trial by an impartial jury.
4) The right to confront the witnesses against them.
5) The right to compulsory process to obtain witnesses in their favor.
6) The right to have the effective assistance of counsel for their defense at trial.
7) The right to appeal.
8) The right to present any defense on their behalf.
Florida Criminal Penalties:
The penalties for a criminal charge include: Jail, Probation, Fines, Community Service and Court Ordered Programs. Visit the following page of this website for more information on the criminal penalties associated with your or a loved ones case:
In addition to these criminal penalties, there are many other negative consequences that may affect the defendant as well, such as:
1) Termination or denial of employment.
2) Loss or Denial of professional licenses.
3) Suspension or expulsion from school.
4) Loss of grants or scholarships.
5) Loss of civil rights, including the right to vote.
6) Loss of right to possess firearms.
7) Administrative drivers license suspension.
8) Deportation or denial of citizenship.
9) Loss of reputation in your community.
For more information on Florida criminal penalties, call us today to speak with a Orlando criminal attorney.
Frequent Questions, Bond and Jail Information:
Visit the following web pages for more information about the criminal process, bonds and jails:
You can also call the firm to speak directly with a Orlando criminal attorney and Orlando DUI lawyer to discuss your situation and the legal issues involved in your case.
NOTE: Calls From Inmates at the Jail are Recorded:
If you receive a call from someone in jail, do not discuss any details regarding the criminal offense that the defendant is alleged to have committed. Prosecutors use the statements recorded from these calls against the defendant. Your discussion about the facts of the case with the inmate and their responding statements may be the piece of evidence that later results in their conviction.
Our Orlando Criminal Attorney Services:
We represent people in all criminal matters and cases. For more information on certain crimes or criminal matters, please visit the following links: