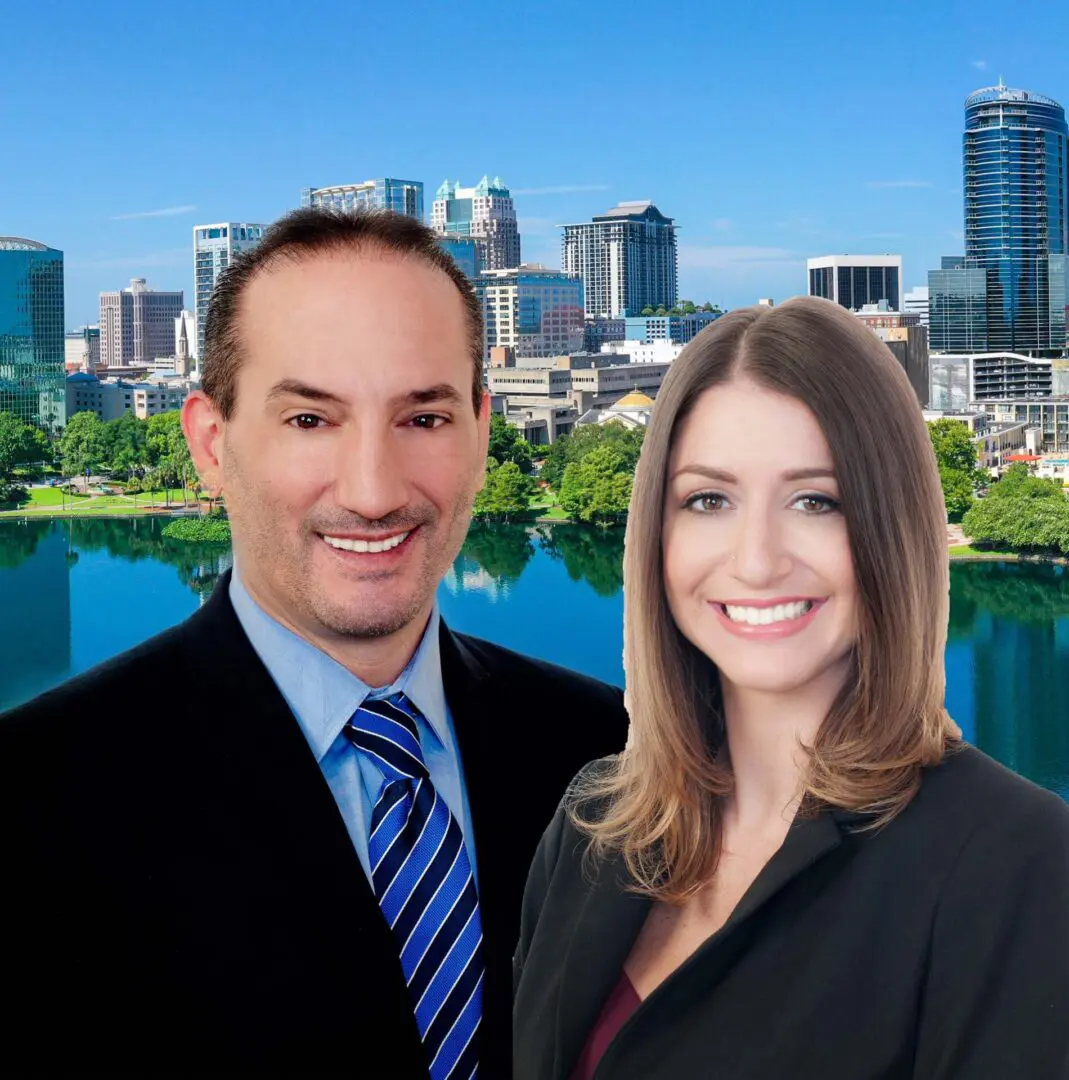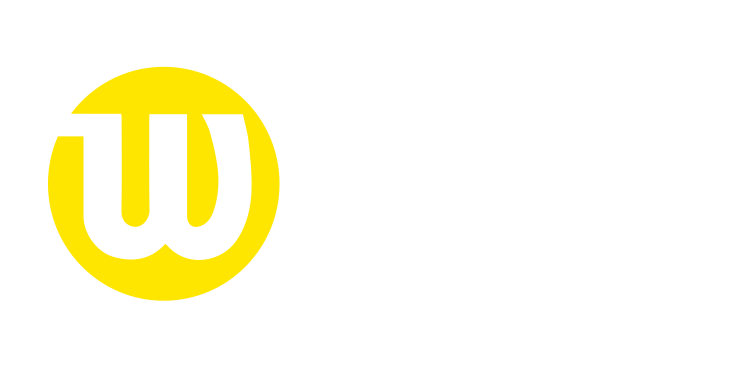 Free Initial Consultation
Available 24 Hours, 7 Days a Week
Over 20 Years of Experience
Orlando Attorney –
Joel Wilson
Joel is an experienced Orlando attorney who has assisted thousands of clients with their legal issues in the Orlando and Central Florida area. The firm's goal is to protect our Client's legal rights and assist them in resolving their situation in an effective manner.
Originally from Wisconsin, Joel completed his Bachelor of Science in Business and graduated with honors before moving to Florida to attend law school at Florida State University. He graduated from Florida State University with his Juris Doctorate in December 2001 and passed the Florida Bar in April 2002 on his first attempt. In addition to his Bachelor of Science (BS) and Juris Doctorate (JD), Joel also completed his Masters of Business Administration (MBA).
After law school, Joel went to work for the State Attorney's Office in Miami-Dade County as a Prosecutor. At the State Attorney's Office, Joel was the lead prosecutor on cases that included attempted murder, drug trafficking, and numerous other felony and life felony charges. After leaving the State Attorney's Office in 2004, Joel moved to the Orlando area before starting his law practice.
Joel is also an experienced trial attorney, having tried over 75 cases during his career as an attorney. While most cases do not need to result in a trial, there are cases that will go to trial. When a case cannot be resolved except by trial, you will want an experienced trial attorney on your side to present your side of the case to the Court in a persuasive and effective manner in order to achieve the best results possible.
In addition to his legal education and background, Joel is a military veteran, having served 13 years in the military prior to law school. Joel received an Honorable Discharge before moving to Florida to pursue his desire to help others as an attorney.
Legal Degrees, Education, Memberships and Experience:
Other Educational Degrees and Information: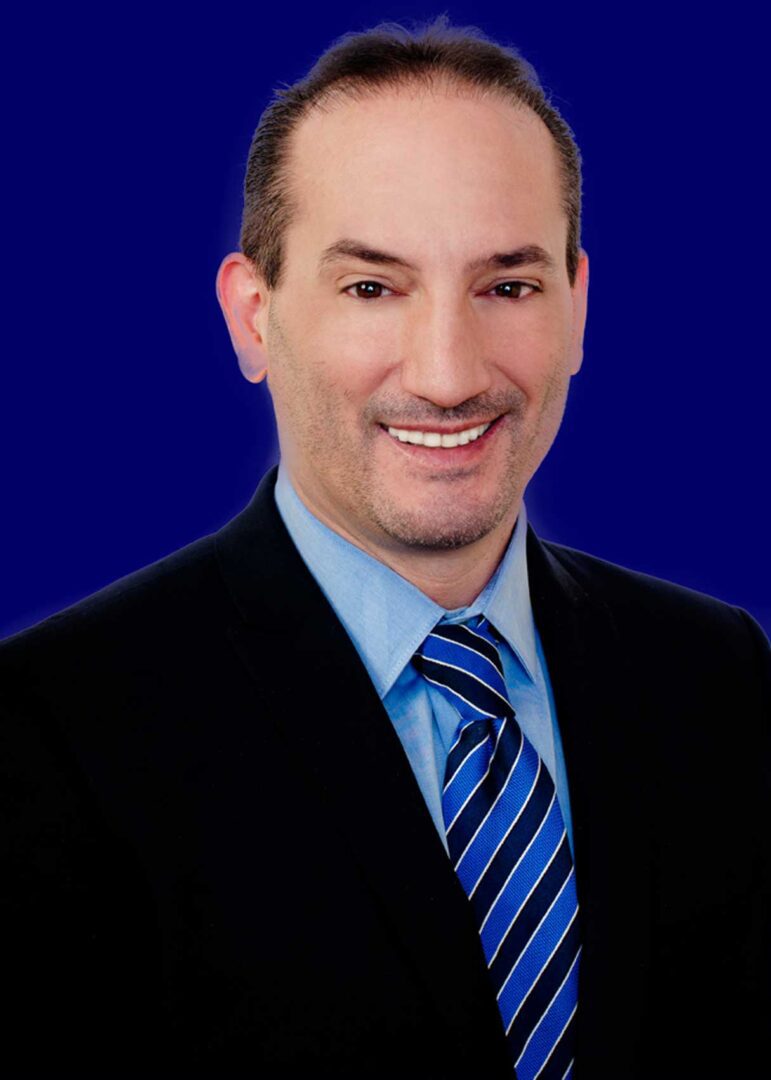 Attorney Joel Wilson
Over 20 Years of Experience
Former Prosecutor
Military Veteran
Experienced Trial Attorney
Orlando Attorney –
Jessica Leibowitz
Jessica Leibowitz was born and raised in Pinellas County, Florida, before moving to Orlando to complete her Bachelor of Science in Legal Studies and a minor in Business Administration at the University of Central Florida (UCF). She received her Juris Doctorate from Florida A&M University and passed the Florida Bar on her first attempt.
While in law school, Jessica participated in many extracurricular activities, including being treasurer of the Entertainment, Arts, and Sports Legal Society and volunteering at the Legal Aid Society. She also completed an internship at the Orange County Courthouse with a circuit court Judge during her second year of law school,l and completed an internship with a Family Law attorney during her third year of law school.
Jessica's law practice at Wilson Law Firm focuses on family law and criminal law.
Legal Degrees, Education, Memberships, and Experience:
Other Educational Degrees and Information: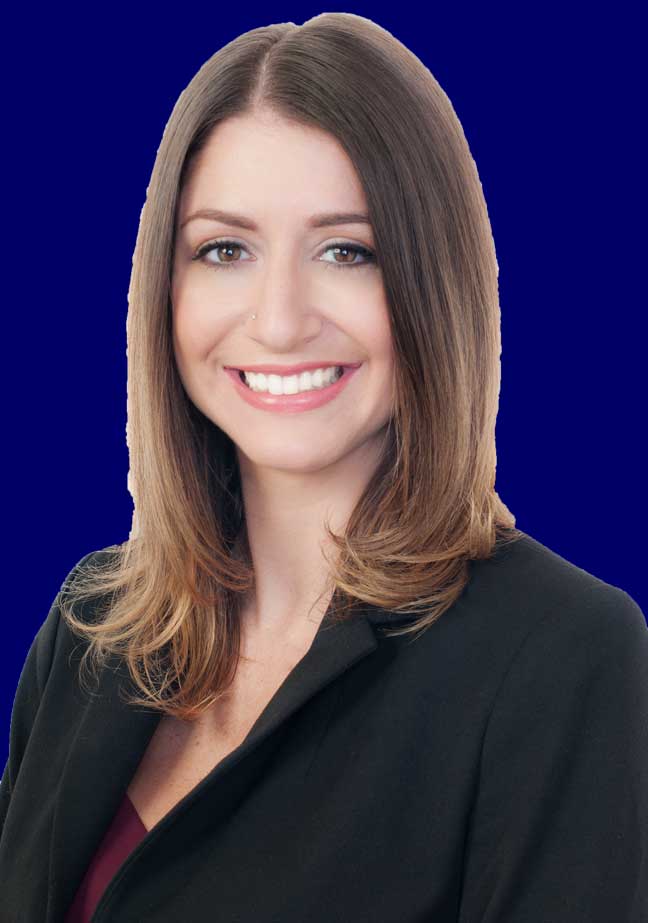 Attorney Jessica Leibowitz
Over 10 Years of Experience
Experienced Trial Attorney