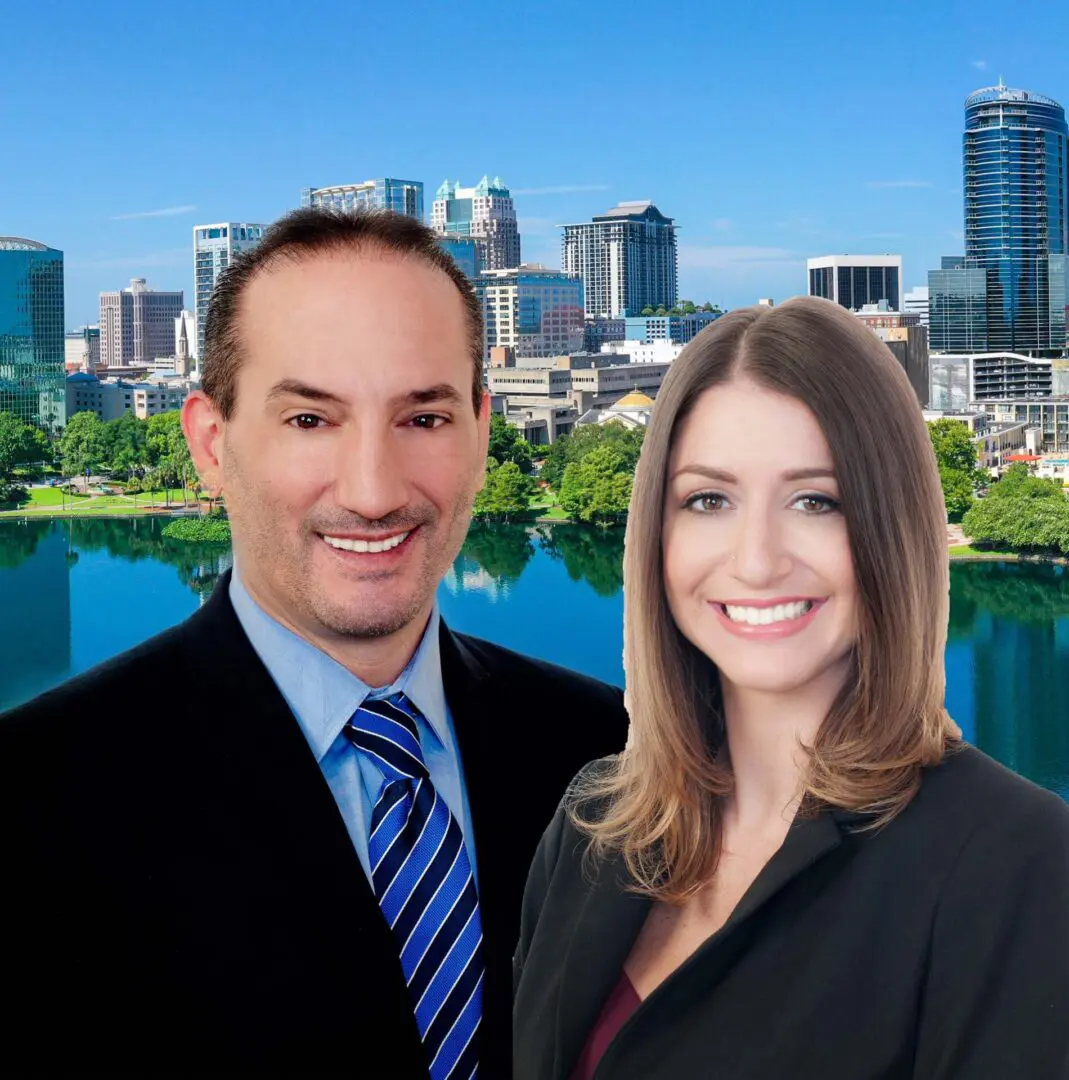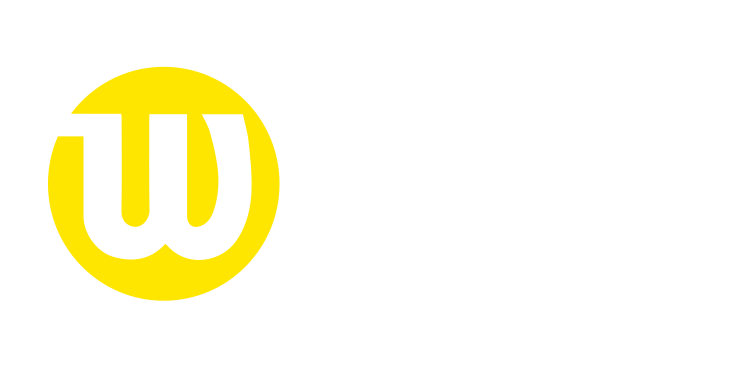 Free Initial Consultation
Available 24 Hours, 7 Days a Week
Over 20 Years of Experience
Driving under the influence (DUI) in Florida has significant penalties for even a first time offender. If the case involves a repeat offender, an injury or death, the penalties for driving under the influence increase dramatically. If you have been arrested for driving under the influence, you should speak with a experienced Orlando DUI lawyer. A DUI lawyer will be able to explain your rights and the defenses that are available to you.
Driving Under the Influence Laws in Florida:
Driving Under the Influence occurs when a person is driving or is in actual physical control of a vehicle and:
1) The person is under the influence of alcoholic beverages, any chemical substance set forth in s. 877.111, or any substance controlled under chapter 893, when affected to the extent that the person's normal faculties are impaired.
2) The person has a blood-alcohol level of 0.08 or more grams of alcohol per 100 milliliters of blood.
3) The person has a breath-alcohol level of 0.08 or more grams of alcohol per 210 liters of breath.
Florida DUI Penalties:
The penalties for Driving Under the Influence are significant. They include jail time, probation, DUI programs, loss of license, vehicle impoundment, fines and court costs. For more information about the penalties for DUI visit our criminal penalties page. 
Florida DUI License Suspension – Administrative Review Process:
10 Day Period – When a person is arrested for DUI there are also significant noncriminal administrative penalties that arise as well. If the individuals breath test was over the legal limit, or if the individual refused the breath test they face an administrative suspension of their drivers license. In order to contest this administrative suspension, the individual must request a hearing within 10 days of the date of arrest. If our firm is retained prior to the expiration of the 10 day period, we will request and represent you at an administrative hearing if necessary. For more information about this the administrative review process speak with an Orlando DUI attorney.
Note: The administrative suspension is separate from the criminal suspension that an individual faces with a DUI. Simply put, this means that your administrative suspension is not running concurrent with your criminal suspension. This means that even though one suspension may expired, the other suspension would still prevent you from obtaining an unrestricted drivers license until it expired as well. Completing the required DUI Counter Attack programs through the Florida Safety Counsel though, may allow a person to receive a Business Purpose Only license to drive to and from work or school.
Florida DUI Defenses:
In many DUI cases, a properly prepared defense will result in either reduced penalties, reduced charges, or a dismissal of the charges. Even in criminal cases where the evidence of guilt is overwhelming, a properly prepared defense can result in significant decreases in penalties. Please visit our criminal defenses page for more information about some defenses that may exist in certain cases.
Experienced Orlando DUI Lawyer:
If you or a loved one have been arrested for a criminal offense, call the Wilson Law Firm today to speak with an experienced Orlando DUI lawyer.
Orlando Attorney Joel Wilson is a former felony prosecutor who has handled thousands of complex felony, misdemeanor and DUI cases. Joel is also an experienced trial attorney. Most cases do not result in a trial. When a case cannot be resolved except by trial, you will want an experienced DUI trial attorney to present your side in a persuasive and effective manner.
Florida DUI Statutes:
The following Florida Statute are applicable to driving under the influence offenses:
Florida Statute 316.193 – Driving under the influence; penalties.
Florida Statute 316.1932 – Tests for alcohol, chemical substances, or controlled substances; implied consent; refusal.
Florida Statute 316.1933 – Blood test for impairment or intoxication in cases of death or serious bodily injury; right to use reasonable force.
Florida Statute 316.1934 – Presumption of impairment; testing methods.
Florida Statute 322.2615 – Suspension of license; right to review.
Florida Statute 322.2616 – Suspension of license; persons under 21 years of age; right to review.
Orlando DUI Lawyers / Orange County Florida DUI Attorneys:
Speak with a Orlando DUI Lawyer and review our website for more information on Florida criminal offenses.