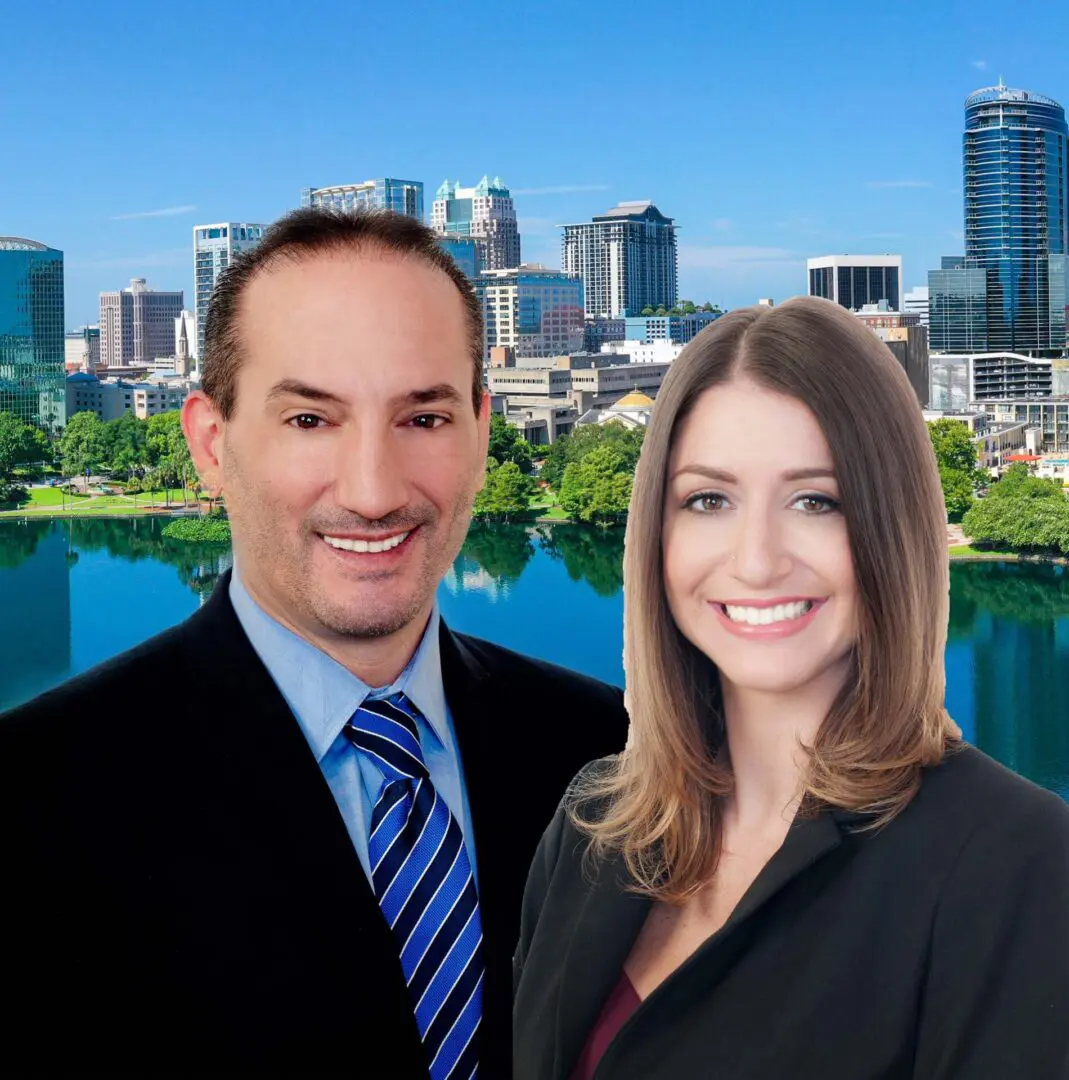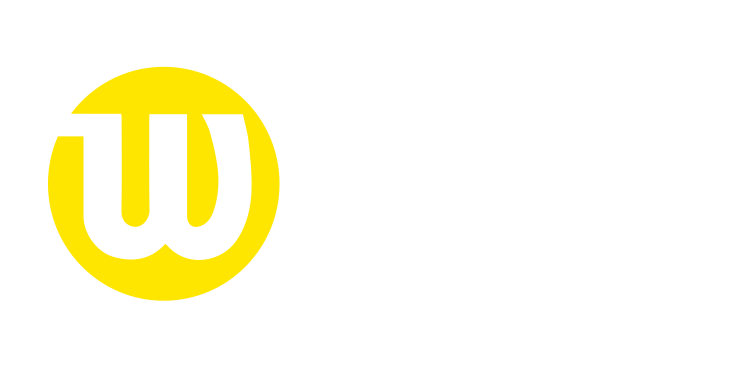 Free Initial Consultation
Available 24 Hours, 7 Days a Week
Over 20 Years of Experience
Florida Arrest Information
When a person is arrested, they are usually transported directly to the county jail where they are booked in and processed. The booking process for an individual can take several hours or more depending on the person's circumstances as well as the volume of people being processed at that particular time.
In many cases when the defendant is booked into jail, a standard bond is set and the person will be released once the bond is posted.
In some cases, such as those involving domestic violence offenses, the individual must go before the judge before a bond will be set. This allows the judge the opportunity to review the case and impose any additional conditions of release they feel are necessary to protect the victim or the community.
A person may also be held on a high bond or no bond if the case involves a more serious offense. Bond may be revoked if the individual has failed to show up for a past court appearance, or if the person is alleged to have violated the terms of their probation or committed a crime while out on a previous bond.
You should contact the booking department at the county jail to check on the status of an individual prior to going to the jail to bond them out. The staff at the jail will be able to provide you with specific information.
PLEASE NOTE: Calls from Inmates at the Jail are Recorded
If you receive a call from someone in jail, do not discuss any facts or details regarding the criminal offense that the defendant is alleged to have committed. Calls from inmates at the jail are recorded and prosecutors use the statements recorded from these calls against the defendant. Your discussion about the facts of the case with the inmate and their responding statements may be the one piece of evidence that later results in their conviction.
Experienced Orlando Criminal Attorney:
Call us today to speak with an experienced Orlando criminal defense attorney about your situation. We are available 24 hours a day, 7 days a week. We work hard to protect our client's rights and interests in criminal matters.