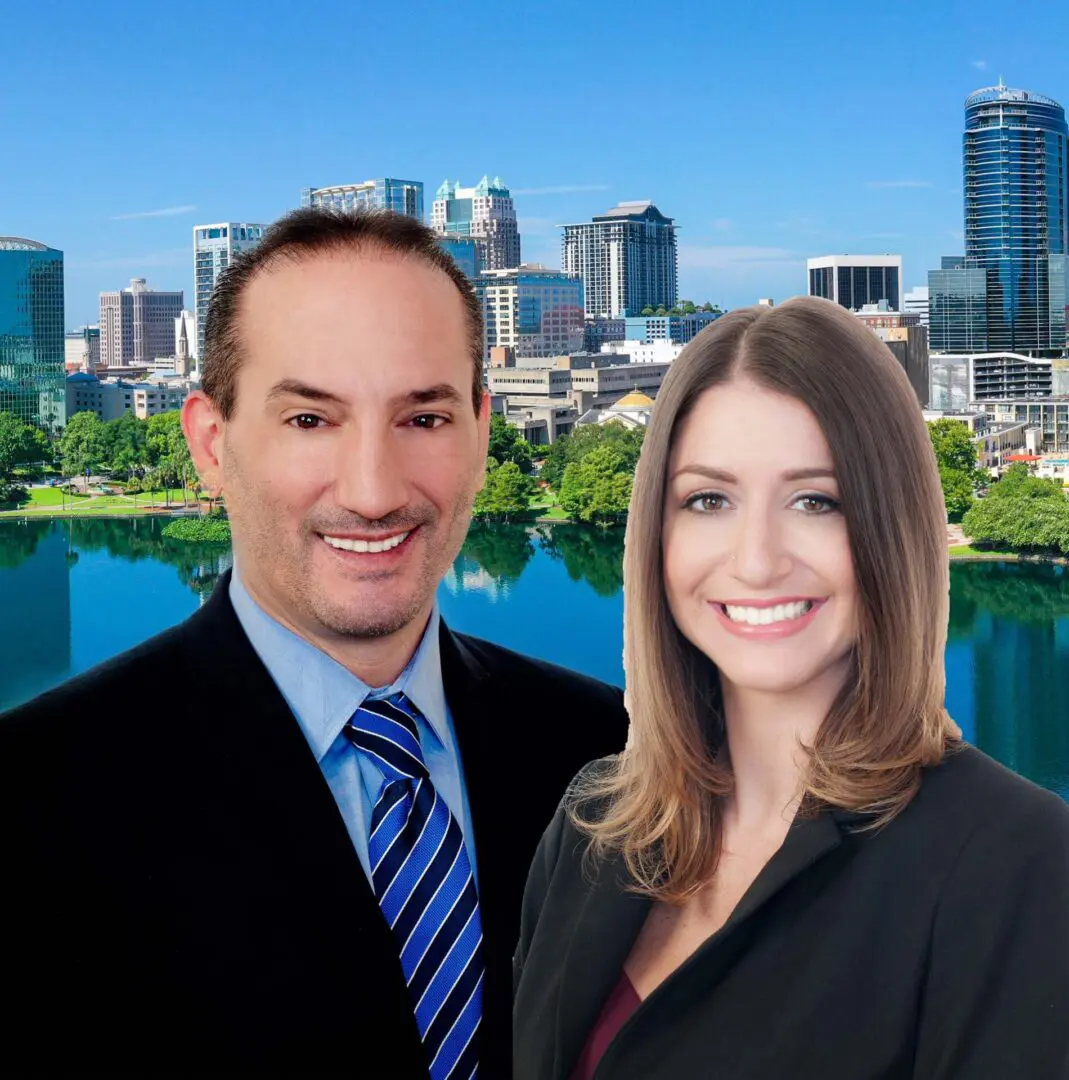 Parenting Plan Modification
Parenting plans are subject to modification either by agreement or if there are substantial material changes in circumstances since the entry of the Final Judgment and the modification is in the child's best interest. A relocation may also necessitate a modification of the Parenting Plan.
We represent parents seeking to modify or defend against a modification of their Parenting Plan.  If you are seeking a modification, call us today to speak with one of our experienced Parenting Plan modification attorneys. At the Wilson Law Firm, we work to protect your interests and to assist you in resolving your situation in an effective and efficient manner.
What can be Modified:
Parties may seek to modify child support, parental responsibility, time sharing or other conditions depending on the nature of the changes in circumstance that has occurred since the entry of the Final Judgment or previous Order on the case.
Process for a Modification:
In some cases, the parents may be in agreement as to the modification, and an agreement can be drafted defining the terms of the modification and submitted to the Court for the Judges approval.
If the parents are not in agreement, the party seeking the modification will need to file a Supplemental Petition for Modification. It is important to note that a Parenting Plan cannot be modified whenever a parent wants. A modification of a parenting plan requires showing that there has been a substantial and material change of circumstances since the entry of the last order, and the modification is in the best interest of the child.
The Supplemental petition will need to provide the substantial material changes in circumstances that have occurred since the entry of the last Order.
Some events that might qualify as a substantial change in circumstances include:
Changes in jobs that allows a parent to spend more or less time with the child.
Changes in living conditions.
Changes in the needs of the child.
Loss or change in employment.
A significant change in income for either parent.
Relocation of a parent.
Abuse or neglect of a child by one of the parents.
In most modification cases, the parties will be required to attend mediation before having a hearing can occur on the matter. If the parties are unable to reach an agreement on the modification, the Court will hear the matter, and make a determination as to whether there have been substantial changes in circumstances and if the modification sought is warranted.
Call Us Today to Speak with an Attorney:
Call us at any time to speak with an experienced Orlando family law attorney about your situation.